Alliance Detectives is a certified Private detective agency in Delhi, Which is duly registered with Indian Government. Since its establishment in the year 2007, Alliance Detectives has successfully solved many cases.
As industries are rapidly moving forward, so are financial activities, typical corporate problems or needs such as employment checks, competitor analysis, corporate fraud, and due diligence. In the realm of investigation services, Alliance Detective is the indisputable example of excellence. Therefore, there is a surge in the demand of detective agency in Delhi.
Alliance Detectives focuses on providing a full range of surveillance and investigations services in India. We devote ourselves to working in scientific procedures and foolproof strategies. Alliance has been a leader in Delhi, providing help to individuals, groups, corporations and government agencies.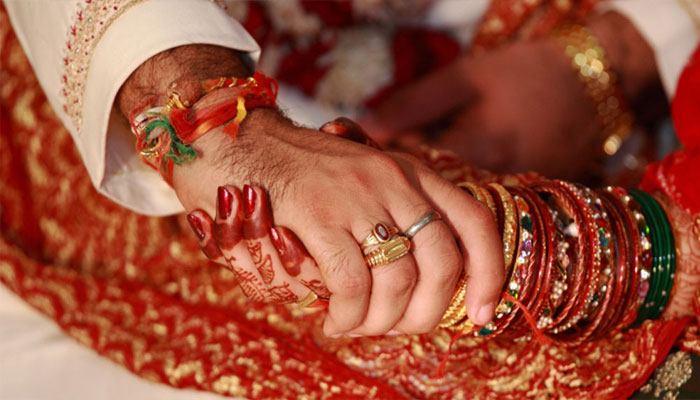 Pre/Post Matrimonial Investigation
We provide Pre/Post Marriage investigation for both parties background & reputation, financial status, criminal verification etc.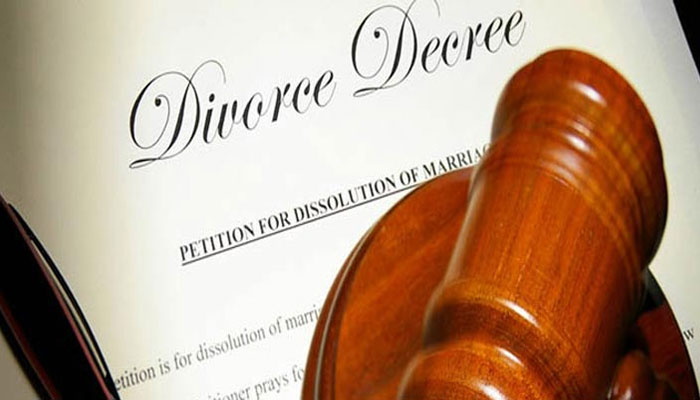 Divorce Cases Investigation
Alliance Detective Agency provide you proper investigation of both persons for the reason of Divorce.
Extramartitial Affair Investigation
If you have doubt on your partner(his/her) gets involved in outside relationship. We are well known private detective agency in solving cases .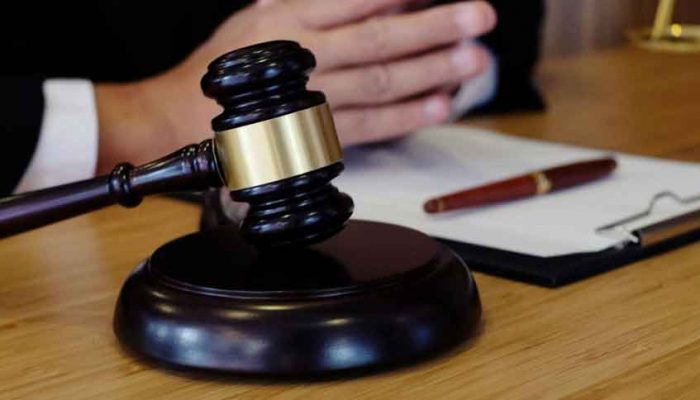 Alliance Detective Agency offers full litigation guide in court cases and assits you with full ability, our clients always feel & stay happy regarding their matters after they landed on us.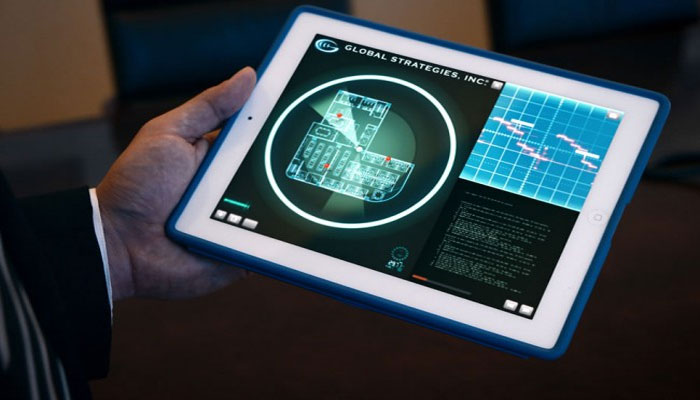 We are no.1 rated surveillance detective agency in Delhi, Noida, Ghaziabad, Gurugram, we provide photographs or video of a spouse, a Worker's Compensation Claim, a Medical Malpractice case or any other unique situation, we have you covered.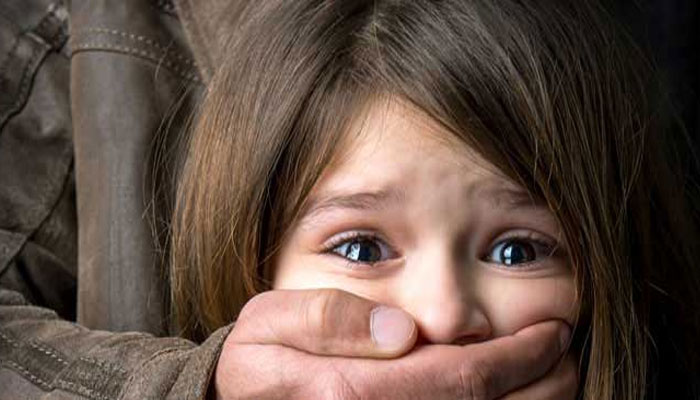 Missing Person Investigation
We also helps you to find out the missing person by the help of our private investigators to which gets you the best results.
Let our team of experienced detective handle your legal issues.
We delivered Prompt Results to all cases we handle and ready to work 24/7 for them. You will get the needed attention & guidance you deserve. 
90% success rate in Matrimonial Investigation, like collecting shreds of evidence against the cheating partner and also provide litigation support.
Accurate Asset Verification
More than 12 lakh Rupees in hidden assets recovered in 2017, We provide cost effective, comprehensive and concise Asset and trace reports. 
We'd love to hear from you